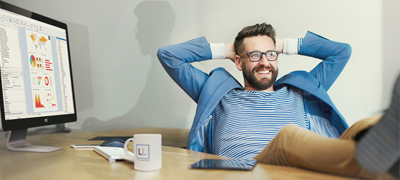 After almost one year of intensive development, software provider combit is releasing Version 24 of its reporting tool List & Label. Once again, its performance has been significantly improved. The extensions in the Report Designer, which can be passed on free of...
read more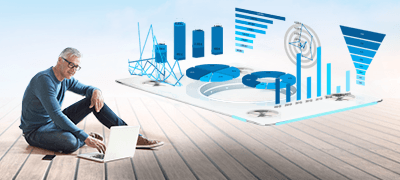 Version 23 of the reporting tool marks 25 years of List & Label software development. The new version provides a considerable performance boost for users. "The delayed loading of data in the Designer significantly accelerates the start of the process when using...
read more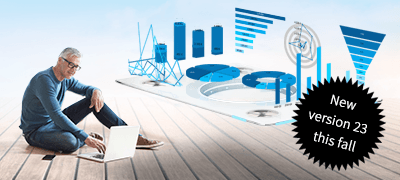 We will release version 23 of our List & Label reporting tool in late October. The new version offers important new features for users and software developers. The previously separately available combit Report Server is being merged into the Enterprise Edition....
read more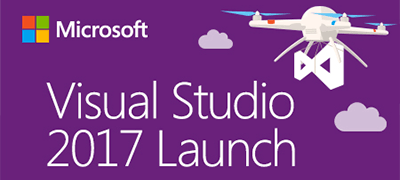 combit Software today announced their award-winning List & Label reporting tool is compatible with the brand-new Visual Studio 2017. combit is one of a group of international Microsoft Visual Studio Sim-Ship Launch Partners who develop components, controls and...
read more