List & Label 26: Beta Test started
The beta test of List & Label 26 has started and so has the countdown to the planned release this autumn. All customers with an Enterprise Edition have received an exclusive invitation to participate. The beta test is allowing them to try out the new functions and optimizations in advance.
Participation in the beta test is of great benefit to customers. Through their feedback, they receive a List & Label version that runs stable and reliable in their application. An advantage that can be decisive.
Participation in Beta Tests
Beta tests are reserved for customers with an Enterprise Edition. Here's an overview of the different editions.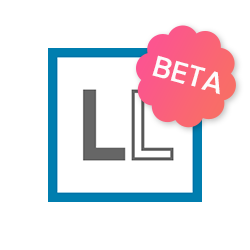 Get news on new features, service packs and how-tos.