Would you like more information? Simply tell us what you wish to know, and we will get back to you as soon as possible. Whatever the subject, we are happy to help. You can also call us Mon – Fri, 8am – 5pm CET:
+1 800 2563608
(toll-free in North America) or +49 7531 9060-10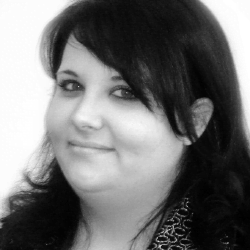 Sandra Schneider
Sales Manager Reporting Products
Sandra answers all questions regarding List & Label and combit Report Server. She also supports software resellers who are interested in partnering with combit. schneider@combit.com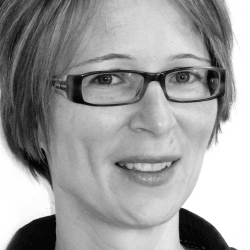 Claudia Hertrich
Sales Operations Manager
Claudia manages our services team. She is happy to receive your feedback about your customer experience. hertrich@combit.com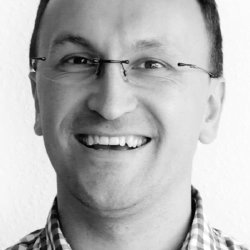 Alexander Horak
Support Manager
Alexander works closely with the development team to ensure cus­to­mer satisfaction. He also welcomes feed­back about our support services. horak@combit.com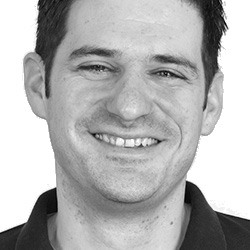 Pascal Peube
Marketing & PR
Your contact for all international marketing and PR issues. If you'd like an evaluation copy of our software, contact Pascal.
peube@combit.com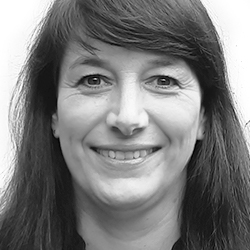 Constanze Gabele
Careers & HR
Your contact if you wish to apply for a job at combit. If you have detailed questions, Constanze would be happy to help. gabele@combit.net
Don't miss out on new features, service packs, how-tos and exclusiv sales offers.