Reporting Tool Online Demo
Structure your reports
Keep an overview
Ideal for dashboards
Focus on the essentials
Expandable regions
Relations
Complex interrelationships
Multiple result cells
Cross-references
Maps and more
Geovisualization
Many shapefiles included, expandable
Filter data interactively
Narrow down values
Define time periods
Comprehensive possibilities
Line, bar, funnel, area,
ring, bubbles, radar, treemap…
Multiple report containers
Multiple report containers side by side
Independent in the execution
Sequence of activities
Machine maintenance plans
Personnel planning
Table of Contents and Index
Creating reports automatically
Clickable table of contents
Clickable index
Accurate layout
Including subtables
Present 1:n:m relationships
Classify values
Ideal, minimum and maximum
Comprehensive customizable graphics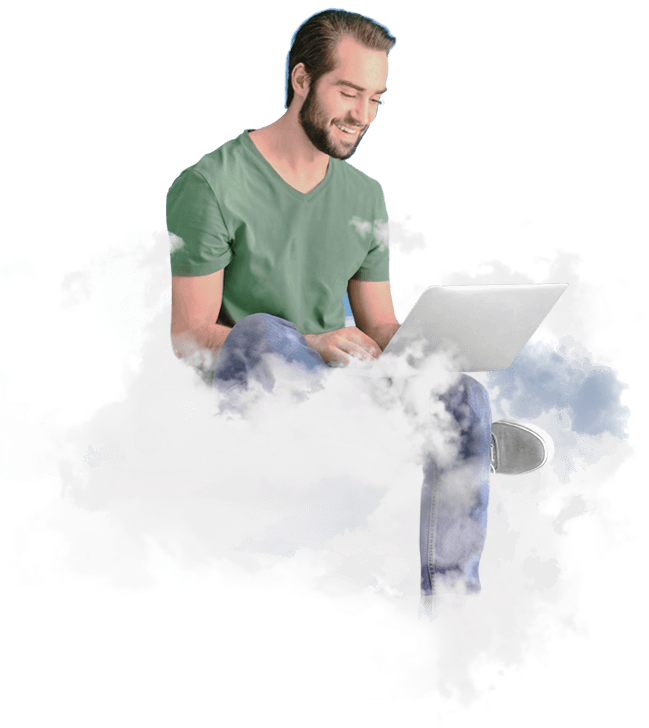 RELEASE EXPECTED END OF OCTOBER 2021
You'd like to take your applications to the cloud? Then take List & Label right with you! Version 27 makes it easier than ever: independent from any printer drivers and with a completely browser-based Web Report Designer.
Test Fully Functional 30-Day Trial Version for Free
Get news on new features, service packs and how-tos.