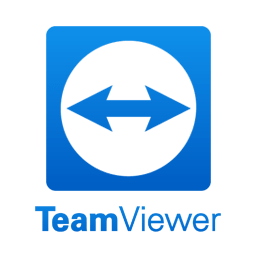 Getting Started with TeamViewer
TeamViewer is a software for desktop sharing, web conferencing and remote control. We use TeamViewer to present our products, to access your screen directly during support if you wish, and to make adjustments to your software.
3 Ways to Participate in a Session
Don't miss out on new features, service packs, how-tos and exclusiv sales offers.