As a List & Label developer, you are part of an active community. This is where you will find important resources!
Participate in discussions with us and fellow developers.
In the List & Label Forum, you can network with other developers and our support team. You will benefit from the experience of others, allowing you to progress faster.
Our inhouse support team will be happy to assist you. Get fast an comprehensive help from combit developers who are up-to-date with List & Label.
Let us know of your requests and ideas for new features. Furthermore, you can also vote on submitted requests.

Online Demos
Get to know List & Label and the Report Server in a practical way and with many examples in our Online Demos.

Online Docu | Manuals
User manuals, product informations, tutorials, price list and your way to the Online Docu Portal in one compact overview.

Videos
On our YouTube channel we present List & Label, its integration and some of its features in a more detailed way.
Read regular blog posts about upcoming features and general development topics from Head of Development List & Label Jochen Bartlau and his developer team.
Find our Open Source projects on GitHub: Data providers for .NET and Delphi, RedmineReports and other applications.
Questions and answers regarding List & Label can also be found on Stack Overflow, one of the largest platforms for software developers.
We've been developing software since 1989. Innovation, quality consciousness and team orientation are not just buzzwords to us! Find out who we are and what we stand for.
Get Started with Our Blog Posts and White Papers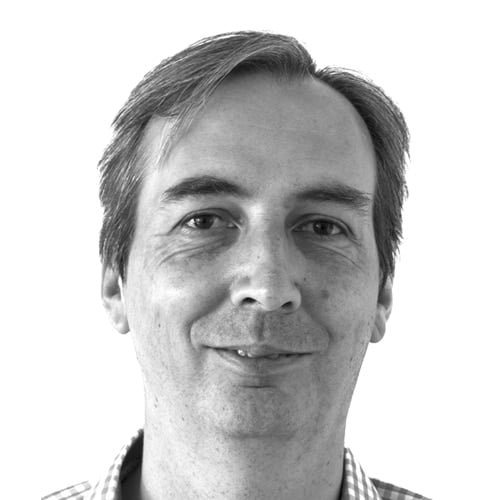 Jochen Bartlau
Head of Development List & Label

"Making List & Label a tool you will love is what drives us each day. We develop software with passion and we love challenges. Supporting developers in the best possible way is very important to me personally."
Documentation | User Manuals | Product Information
Get a first-hand impression of our products in our online demos. Take a look at List & Label if you are looking for an easy-to-integrate reporting component for your software development. The combit Report Server can be used as an add-on for List & Label or as a stand-alone tool – a ready-to-use, browser-based reporting solution out of the box.
Test Fully Functional 30-Day Trial Version for Free
Get news on new features, service packs and how-tos.