Season's Greetings from combit
This year has been a challenge, to say the least. Therefore, we have even more reason to be grateful, and to thank you for your loyalty and trust.
Sustainability and compassion, those values are – and always have been – important to us. In the spirit of the season, we want to share our success with a handful of selected charities: to support the less privileged and to help out those working tirelessly for a better future for our planet and our environment.
We donate to:
Doctors without Borders to support their fight against COVID-19
BUND

 

for their project Traffic Changes – Future instead of cement
NABU for their project

 

Save the Grassland Birds
Pestalozzi Children's Village who are providing a safe environment for children affected by domestic violence
Before we start into the New Year, we will recharge for a few days. combit will be closed for a winter break from December 24th. On January 4th, we will be back for you!
Happy Holidays and a Happy New Year!
Your combit Team from Constance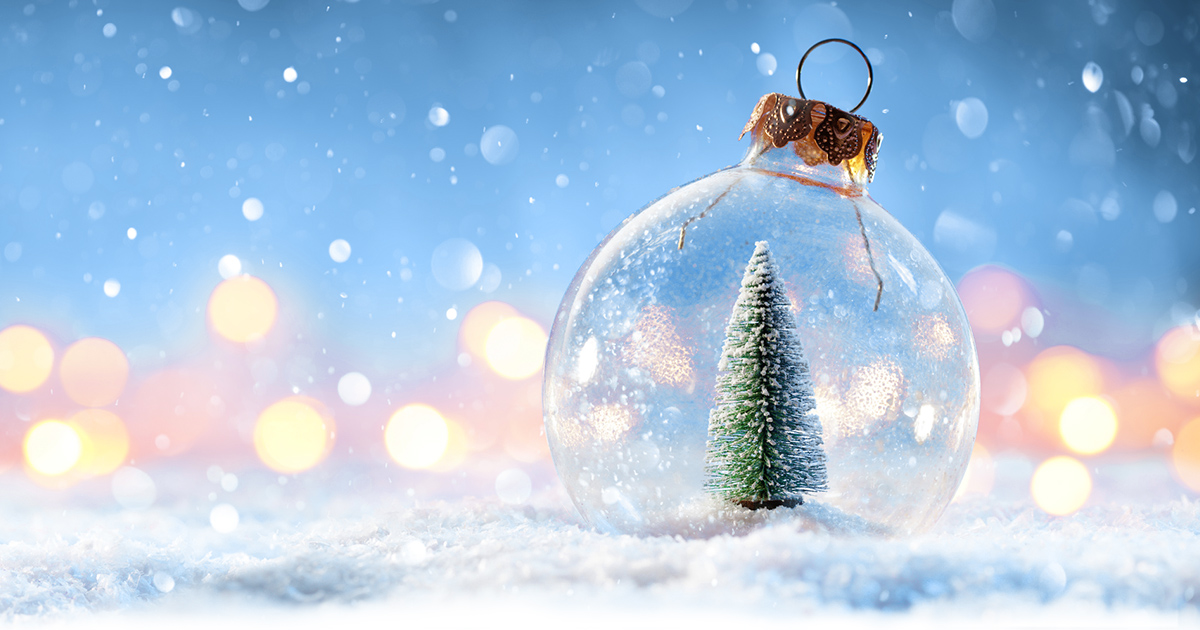 Don't miss out on new features, service packs, how-tos and exclusiv sales offers.