List & Label Wins Gold at the German Stevie Awards
List & Label was named the winner of a Golden Stevie® Award in the category Business Technology Solution – Technology for Data Visualization in the 2021 German Stevie Awards.
The jury was particularly impressed by the concept and the performance of the reporting component:
"Brilliant concept to program more professionally and reduce costs."
"Powerful solution that specifically addresses flexibility in software development."
"[…] In a few steps, a programmer can create a report using the connected dataset. I like that this can be done through a very friendly user interface."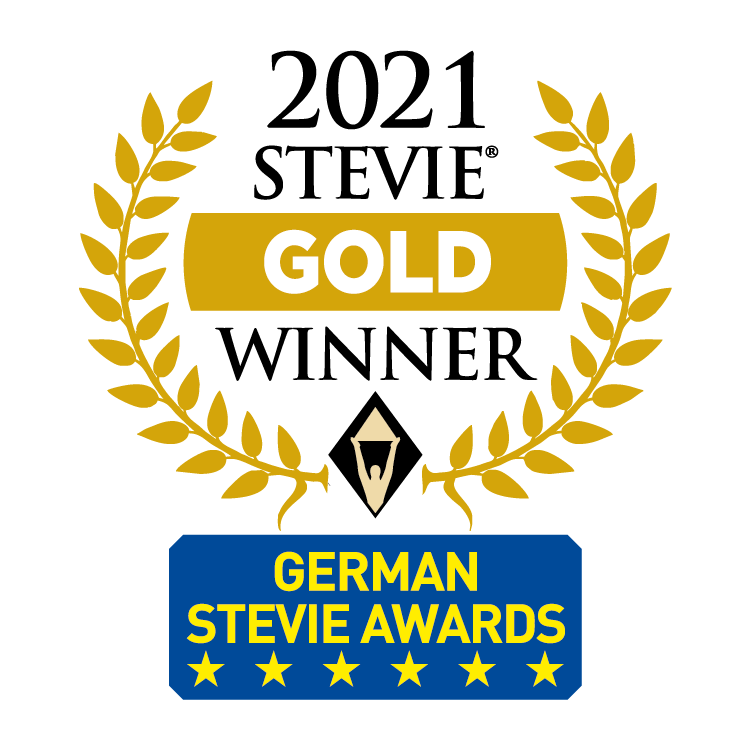 The German Stevie Awards are one of eight Stevie Awards programs, which are widely considered to be the world's premier business awards, conferring recognition for achievement in the workplace in programs such as The International Business Awards® and the Stevie Awards for Sales & Customer Service for more than 19 years.