combit will present the new version 26 of its List & Label reporting tool at Visual Studio Live! (VSLive!) on the 2nd and 3rd of December. For more than 25 years, VSLive! has been considered one of the world's most highly esteemed developer conferences and will be held this year as a virtual event.
As one of the conference's Platinum Sponsors, combit will be on hand with its own virtual booth. Interested persons will be able to chat there directly with the developers of List & Label and take advantage of further information offerings.
More information in our press release: 

  combit at VSLive! 2020(PDF 113 KB)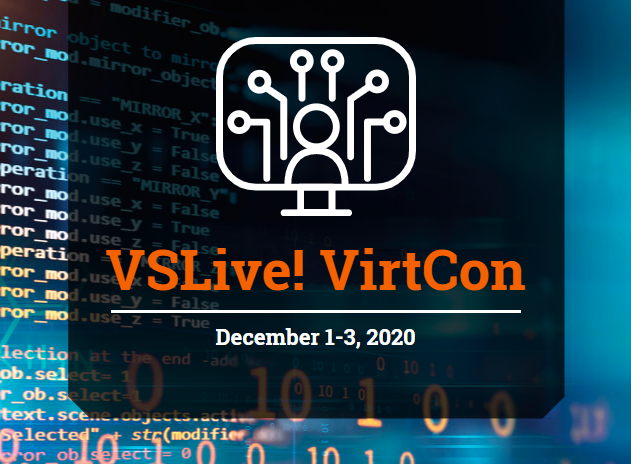 Don't miss out on new features, service packs, how-tos and exclusiv sales offers.