€30,000 Donation to German Red Cross (GRC) for Ukraine Aid Program
Constance/Germany, 10 March 2022 – Constance-based software developer combit and its employees are donating €30,000 to the German Red Cross (GRC) for humanitarian aid in Ukraine. The GRC is using donations to organize emergency aid projects and comprehensive relief measures to care for the civilian population remaining at home, as well as for those who have fled. combit employees donated vacation days and the company has doubled the resultant monetary value in order to support relief efforts. "Thanks to the immense commitment of our employees to donate, this considerable sum was raised within a very short period of time," says managing director Jochen Bartlau. The strong desire to donate is an expression of the extreme empathy for human suffering caused by the war in Ukraine, he explained.
More about the GRC and their engagement in Ukraine.
Find out more about combit and the commitment of its employees.
Characters including spaces: 904
Media Kit
– Screenshots
– Press release
– combit logos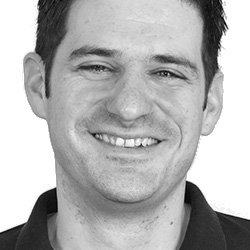 Public Relations & Marketing
Pascal Peube


Location
combit GmbH
Buecklestr. 3-5
78467 Constance,
Germany