… Who Love combit Software
Thousands of development teams and millions of end users trust in the multiple award-winning report generator List & Label. Customers around the world value the reporting tool as one of the most extensive report generators for all types of reports with fast performance and scalability and a royalty-free report designer. The business intelligence solution combit Report Server is included in the Enterprise Edition of List & Label. It is browser-based, intuitive and ready to use out-of-the-box. These are a few selected customers, who chose List & Label or the combit Report Server.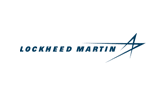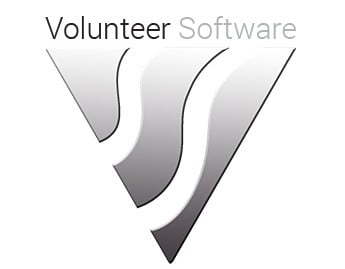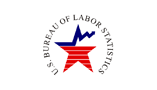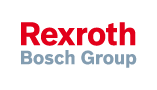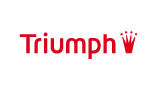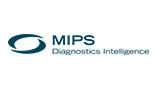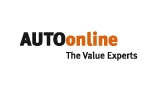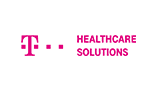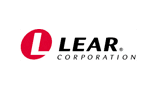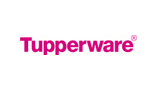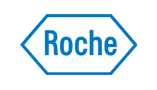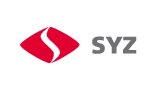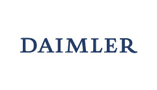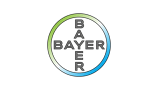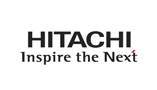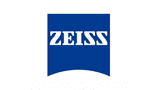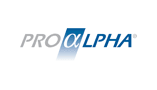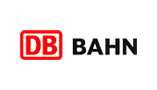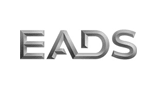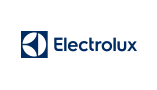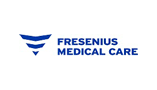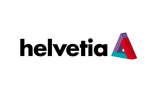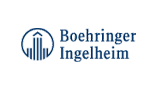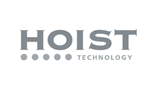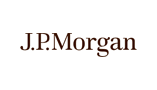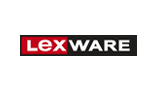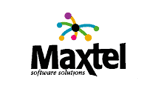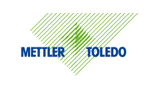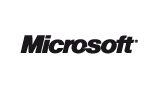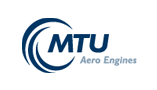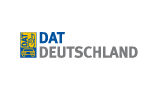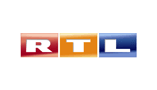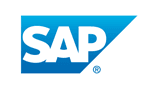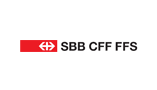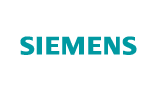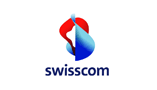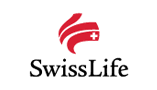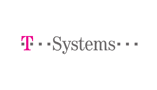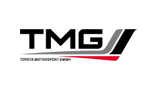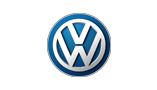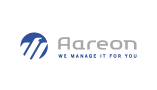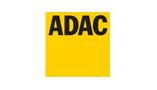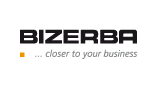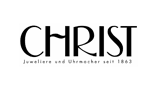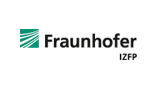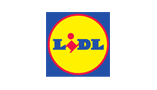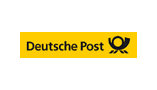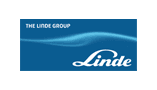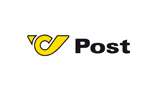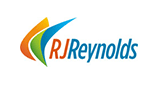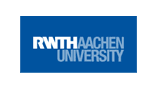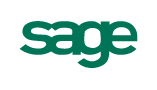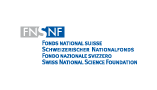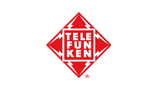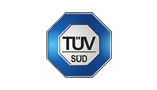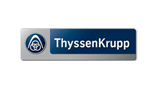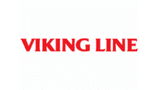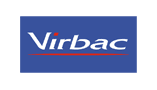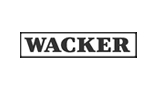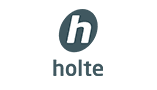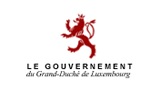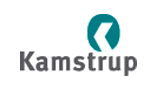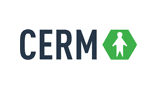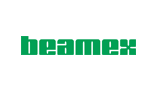 Don't miss out on new features, service packs, how-tos and exclusiv sales offers.